Professional Jury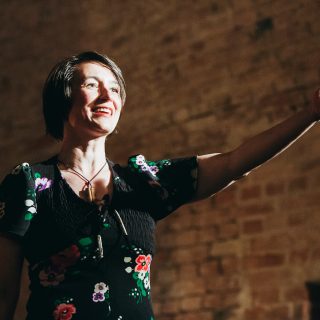 Pavlica Bajsić Brazzoduro
She graduated in Dramaturgy from the Academy of Dramatic Art and holds a Master's degree in Aesthetics from the University of Paris VIII Vincennes – Saint-Denis in Paris. She works in radio, theatre and film. She has taught and held workshops at ALU, ADU, APURI and elsewhere. She has won numerous awards, including the Grand Prix de Suisse and the Åke Blomström Memorial Prize. She was awarded for the play Ether over Berlin at the Marulić Days. She wrote screenplays for films The Trampoline (2016) by Katarina Zrinka Matijević and My Grandpa Is an Alien (2019) by Dražen Žarković and Marina Andree Škop. She was the artistic consultant for feature film at HAVC (2020-2021). Since 2022, she has been the director of the Ribnjak Youth Culture Centre.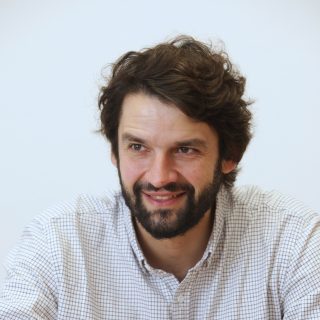 Boris Jokić
Born in 1976 in Zagreb. He graduated in Psychology from the Faculty of Humanities in Zagreb, and received his master's and doctoral degrees in the field of educational sciences from the University of Cambridge. Since 2002, he has worked at the Centre for Educational Research and Development of the Institute for Social Research in Zagreb, currently in the status of research associate. He was a member of the National Council for Education, the National Operating Body in charge of developing the Strategy for Education, Science and Technology, and the head of the Comprehensive Curricular Reform of Early, Preschool, Primary and Secondary Education.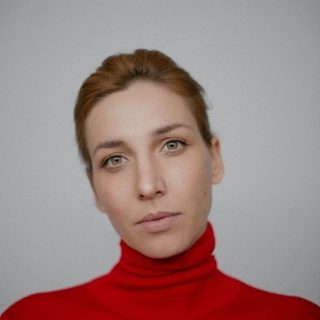 Dijana Vidušin
Theatre, film and television actress. In 2005 graduated from the Academy of Dramatic Art in Zagreb and in 2008 became a full-time member of the Gavella theatre ensemble. She has appeared in a number of notable roles and has received multiple awards for her work. She is the winner of the Croatian Actor Award for female supporting role (Cyclops), the Golden Arena for Best Actress (Love Life of a Gentle Coward), the Golden Laughter Award at the 36th Days of Satire in Kerempuh (All Goes By), the Marul Award for best female lead (Hotel Zagorje), the Rector's award, the Croatian National Theatre in Split biennial award (Marko Fotez) and the award for best acting performance at the Court en Scène Troyes Short Film Festival (During Roland Garros).
Children Jury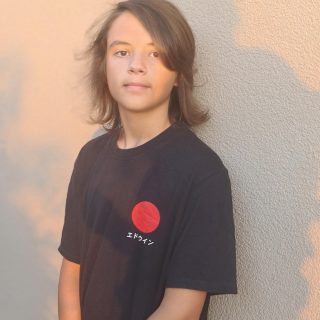 Paul Đulvat
I love films and have been following festivals on the island of Brač for several years. This year I liked the Postira Seaside Film Festival, where the audience could vote for films every day. I am very interested in thinking about film and its different layers.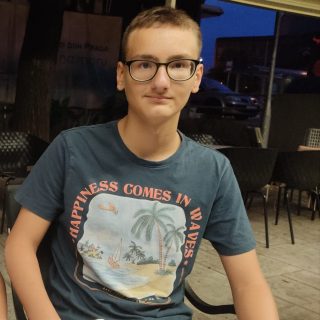 Karlo Jurčić
When I watch films, I forget all my chores and worries. I especially like going to the cinema because I can watch films in silence there. I am looking forward to meeting the festival organizers and other jury members, as well as to discussing the films after watching them.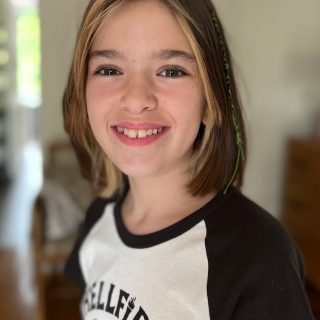 Irma Kušan
I like to watch films, series and anime. I am very interested in filming and directing films, so I make short films with my sister and friends. In fourth grade, I turned a reading assignment into a short film and it was screened at Tuškanac Cinema.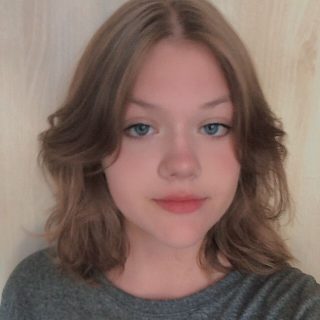 Nina Magzan
I play volleyball and do puppetry. I am fluent in English and learning Japanese. I am interested in singing, dancing, acting and art. As for music, I listen to pop, rock, punk and anything I like.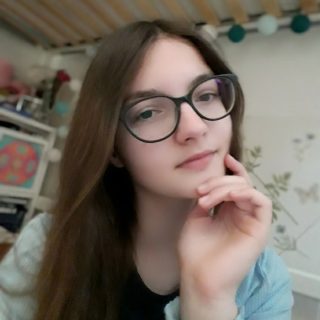 Goa Šarić
I'm starting sixth grade soon. I also go to music school, attend the ZKM drama group, and I plan to enroll in the film workshop for children at the Blank film association because I am very interested in films and filming.