Professional Jury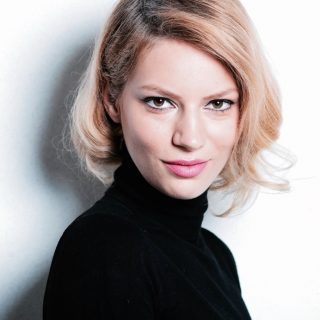 Iva Babić
Born in Virovitica in 1988. In 2013, she graduated in acting from the Academy of Dramatic Art in Zagreb. She has since worked as an actress as a freelance artist. She has acted in about twenty roles on film and television, including Mali (2018), Life is a Trumpet (2015), The Diary of the Great Perica (2021 –), Black & White World (2015 – 2021) and others.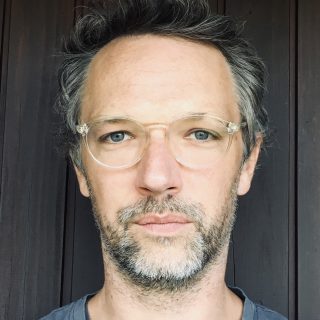 Saša Ban
Saša Ban was born in Zagreb in 1978. He is a film director and professor of philosophy and comparative literature by profession. He makes documentaries for the Croatian Radiotelevision, commissioned, short fiction and documentary films. He was a member of several juries at festivals in Croatia. From 2018 to 2020, he was an artistic advisor for short fiction films with the Croatian Audiovisual Center for two terms. In 2020, he founded the artistic organization Zelena Zraka.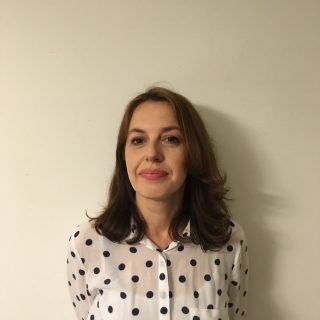 Dubravka Zima
She was born in Zagreb, where she graduated in Croatian studies from the Faculty of Humanities and Social Sciences in 1995, and then earned her master's and doctoral degrees. From 1995 to 2009, she worked as a junior researcher at the Institute of Literary Studies at the Faculty of Humanities in Zagreb. Since 2009, she has been employed at the Faculty of Croatian Studies. She has published books Ivana Brlić-Mažuranić (2001), Kraći ljudi: povijest dječjeg lika u hrvatskom dječjem romanu (2011) and Praksa svijeta: biografija Ivane Brlić-Mažuranić (2019). She speaks German and English and translates texts in the field of literary science.
Children Jury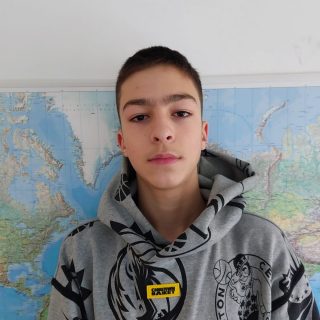 Jan Nikola Baš
Jan Nikola loves film and acting very much. He has been attending drama classes at Zagreb Youth Theatre since he was in 3rd grade of primary school. He acted in the Croatian National Theater in the play The Winter's Tale and synchronized several films and series. His favorite film is Monty Python and The Holy Grail.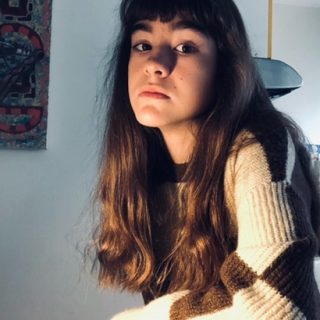 Sara Čolačković
Sara is a big fan of films and she wants to learn as much as she can about the film world. She has been acting for seven years and she played Koko's younger sister Marica in the Croatian film The Mystery Of Green Hill. She enjoyed acting in the film, hanging out with her colleagues and going to film festivals such as KinoKino. Since then, she has been very interested in film and has applied to the children's jury to meet her peers who share similar interests.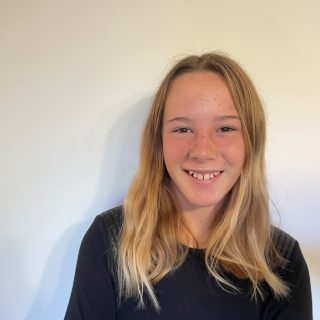 Marta Mikac
Marta signed up for the children's jury because she loves watching films and analyzing them. For her, films are not just images in motion, but a way to disconnect from reality and jump into adventures she would never find in the real world. While watching films, she simply feels free. Analyzing films helps her understand and enjoy them better.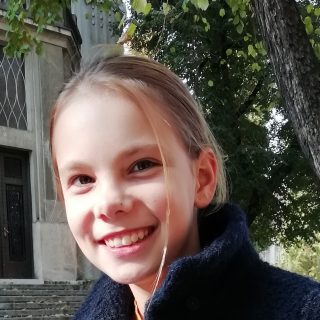 Ursula Pavić
Ursula started attending film workshops at eight years old and discovered her passion for film. So far, she has participated in camera, screenwriting and editing workshops. She loves filming and writing screenplays. She is a loyal visitor of KinoKino film festival and is happy to be part of the jury that will choose the winner of the festival.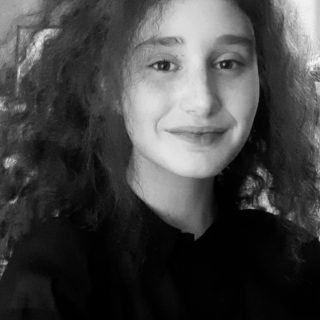 Rita Vukmirović
Rita loves to watch films and is interested in almost anything related to film - acting, directing, filming, editing. She likes all film genres and she likes to rewatch films she loves or is interested in several times. She has attended several film workshops and participated in the making of a couple of short films. She also loves theater and has been attending drama classes at Zagreb Youth Theatre for eight years. In her free time she plays the piano, dances, takes photos and plays chess.