Sweetie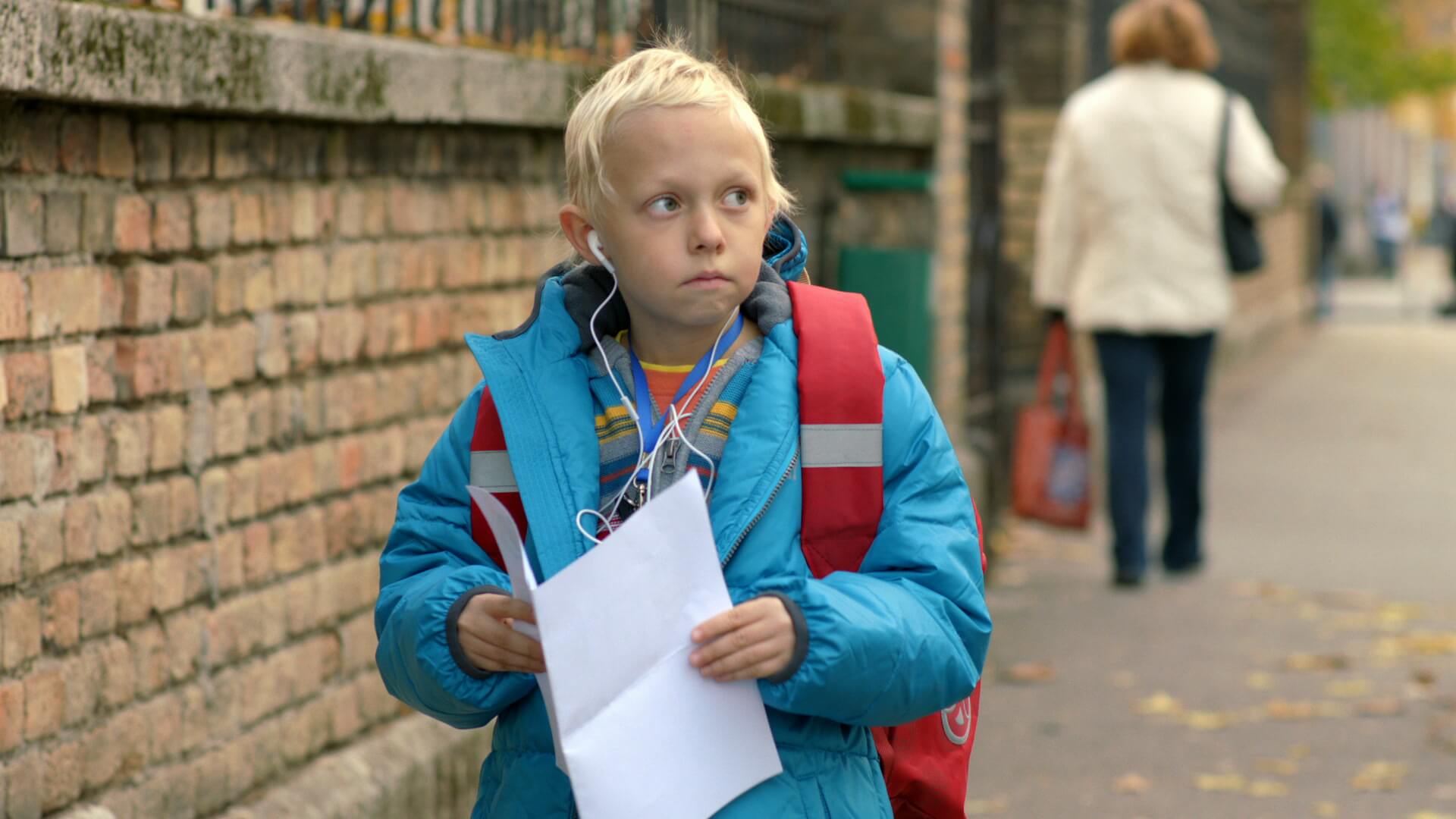 Today is the day that Tvrtko must choose the right path – the path to school.
About the director Aldo Tardozzi
Graduated in Film and TV Directing from the Academy of Dramatic Art. He has directed award-winning documentaries Think Pink, The Beginning of a Beautiful Friendship, A Story from Nunić, Eddy is Gone and numerous drama series. His debut full-length film Spots (2011) was screened at film festivals in Sarajevo, Warsaw and New York. His texts on film have been published in magazines Filmski ljetopis and Zapis.